Donate now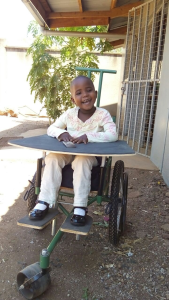 Your donation can go a long way in Tanzania. These are some of the ways your donation will be used:
Just $10 provides a set of locally made splints.
$80 buys a locally made walking aid.
$120 will refit and refurbish a wheelchair that has been outgrown, so that it can be reused.
$300 provides a sturdy, locally made wheelchair, perfect for the off-road conditions.
$1,200 covers the cost of a two-day workshop to teach new skills to forty carers of disabled people.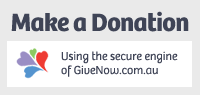 For donations within South Australia, please follow this link to our secure page on GiveNow. https://www.givenow.com.au/capda
For donations from outside South Australia, please follow the link below to the secure donation service provided by our partners World Relief Australia. https://www.wra.org.au/1425disabilitykilimanjaro
If you would prefer to donate by direct deposit, please contact us at info@capda.org.au