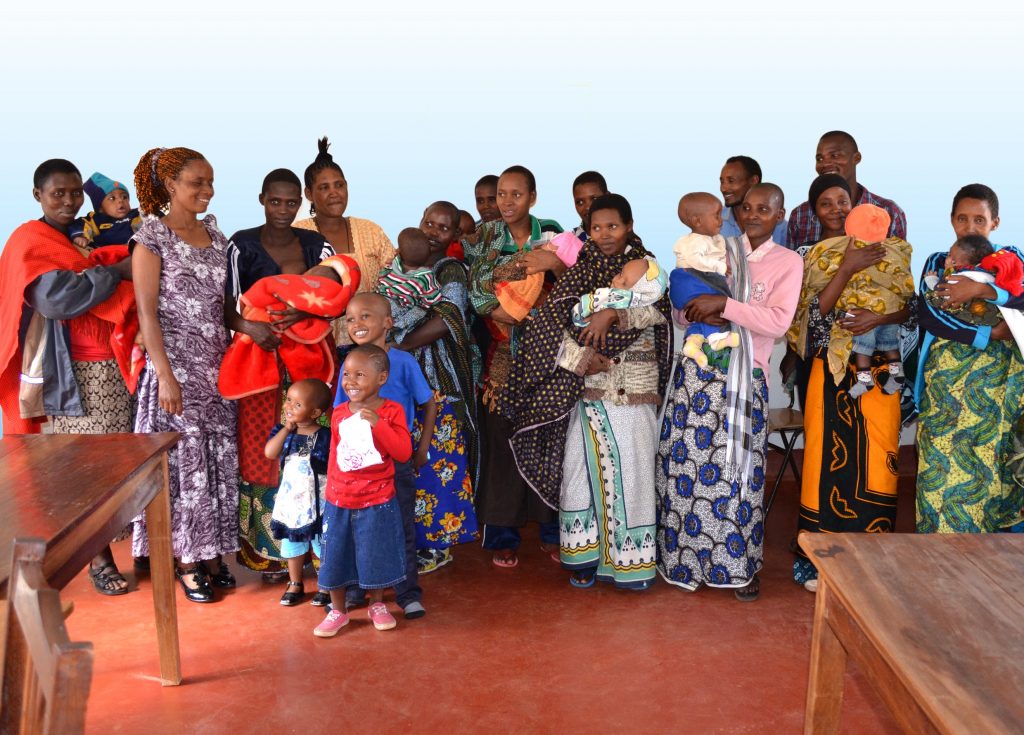 Your donation can go a long way in Tanzania. These are some of the ways your donation will be used:
Just $10 provides a set of locally made splints;
$110-180 buys a locally-made adjustable walking aid;
$120 will refit and refurbish a wheelchair that has been outgrown, so that it can be reused;
$150-200 provides a specially-fitted chair for feeding and socialising;
$300 provides a sturdy, locally made wheelchair, perfect for the off-road conditions;
$1,200 covers the cost of a two-day workshop to teach new skills to forty carers of disabled people;
$1500 provides a week-long live-in training workshop for 20 caregivers and their children with disabilities. During this week each child receives a medical assessment, therapeutic interventions, and may be fitted for assistive devices.
Donations of $2 and over to the CAPDA Overseas Aid Fund are tax deductible. To qualify for tax deductibility, gifts must be unconditional. You can donate securely by credit card using the facility provided by GiveNow below. If you would prefer to donate by direct deposit, please contact us at info@capda.org.au for details.