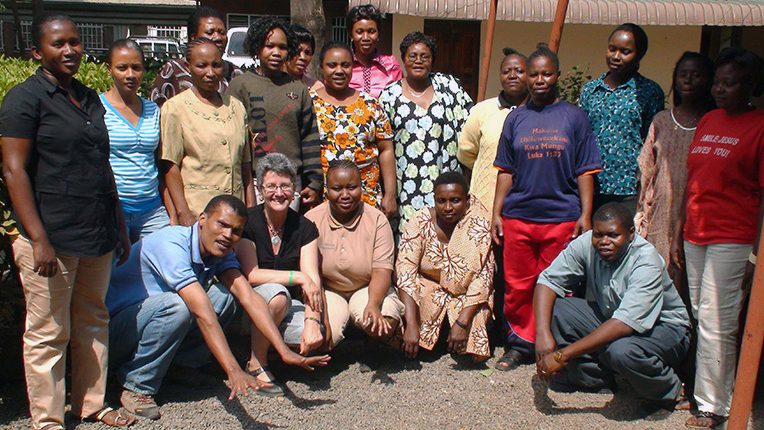 CAPDA has won several grants from the Australian Government through AusAID and the Direct Aid Program (DAP) administered by the High Commission in Nairobi. This has allowed us to hasten some of the many improvements needed in disability care in Moshi.
These grants have allowed CAPDA to:
intensify education programmes for workers at local disability care facilities;

offer an intensive training workshop for community rehabilitation workers who carry out home visits, providing vital primary care support, diagnosis and treatment for children unable to attend a local care centre;
fund a series of live-in workshops for the parents and carers of children with disabilities;
carry out important improvements to local disability care facilities, such as ramps for accessibility;
commission new equipment, such as wheelchairs, toileting aids, special seating, wash basins;
and help in establishing community gardens, social businesses and other small projects to begin to alleviate the crippling poverty so often experienced by the families and carers (most often women) of children with disabilities.