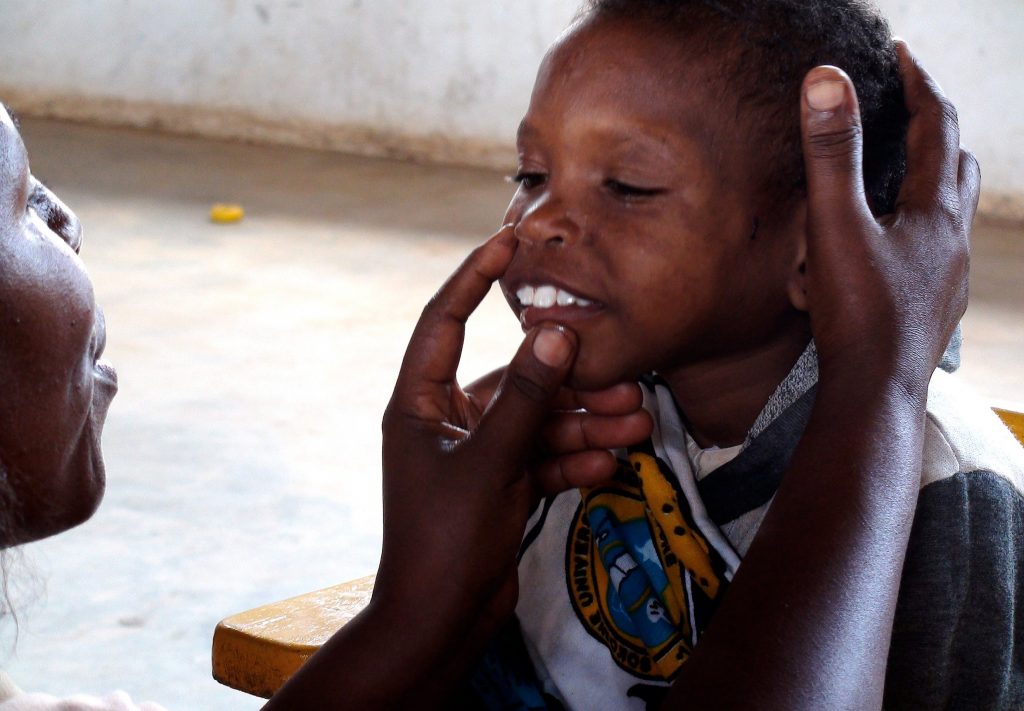 CAPDA recognises the distinction between 'development', 'relief' and 'welfare' work. CAPDA is a development organisation. Our aim is to contribute to achieving a higher quality of life for children with disabilities, their families and carers in East Africa by working alongside these people to identify their most critical needs and work together to find solutions to better deal with immediate problems and underlying causes.
Values
CAPDA endorses the values set out in the Code of Conduct of the Australian Council for International Development (ACFID). These values underpin and inform CAPDA's work:
Sustainable, fair and equitable solutions that address the root causes and symptoms of poverty and disadvantage;
Accountability to all stakeholders for our performance and integrity;
Building creative and trusting relationships with the communities in which we work based on:

an understanding of their history and culture;
giving priority to their interests;
involving them to the maximum extent possible in the design, implementation and evaluation of projects and programmes;
encouraging self-reliance; and
valuing men and women, boys and girls in ways that respect the dignity, uniqueness and intrinsic worth of every person.

Active learning, innovating and continuously improving our development work;
Honesty and transparency in all our dealings;
Respecting, protecting and promoting internationally recognised human rights with particular emphasis on gender equality and the protection of vulnerable children and families;
Environmental sustainability in both our development and domestic operations; and
Strengthening civil society in Australia and the countries where we work.